Education
"Be transformed by the renewal of your mind, that by testing you may discern what is the will of God, what is good and acceptable and perfect." Romans 12:2
Why?
With a greater understanding of God's Word and its application, we will be able to be more effective in reaching your communities and taking care of them.
No matter where you are in life, whether you are an existing pastor or one who aspires to get into ministry, the study of God's Word is a lifelong endeavor.
We can help your studies with our systematic certificate approach – all online and for free.
A Certificate Program for You
We offer four certificates that you can take individually or as a whole working towards a Bachelor's Certificate.
Aspiring Ministers
If you wish to start being involved in ministry we suggest you start off by earning your Certificate in Christian Ministries. This gives you a powerful foundation on which to build your involvement in ministry.
Courses include Evangelism, Discipleship, Christian Leadership, Christian Marriage.
Continuing Education
For continuing education of elders, deacons, youth ministers, men and women lay leaders, we suggest earning your Certificate in Biblical Studies. These courses give you a deeper understanding specifically of God's Word.
Courses include The Gospels, The Epistles, The Prophets and The Book of Revelation.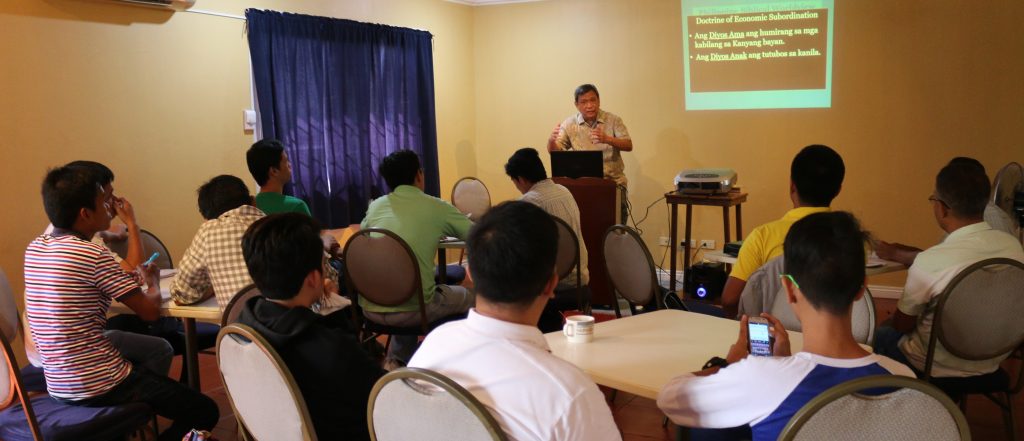 Theological Studies
For further enhancement of biblical knowledge and its application, we suggest existing pastors, elders and committed learners further their education by earning their Certificate in Theological Studies and Certificate in Christian Worldview.
Theological Studies courses include Salvation, End Times, Hermeneutics, Homeletics, Apologetics. Christian Worldview courses include Ontology, Epistemology and Ethics.
Apply Today
Fill out the application and send it in to get started on your education