This is an overline
Values Formation
Your church's values formation program can be a centerpiece for any local community.
Establish Your Own Values Formation Program
Getting out into your community is wonderful but can be overwhelming. A church must train teachers, develop programs, and write curriculum.
We have programs for villages (from pre-school to adults) as well as programs for public high schools and local government.
We're here to partner with you so you don't have to build a system from the ground up.
Step 1: Receive Learning
Our online courses will deepen your knowledge of the God's Word and how it relates to you and your community.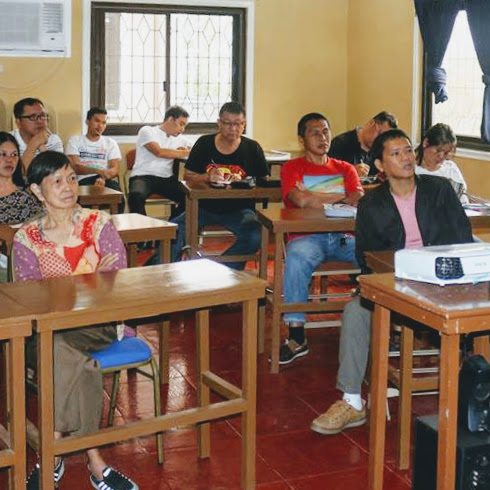 Step 2: Receive Training
We will train you and your teachers to be able to conduct Values seminars, Values Bible Clubs and cell groups.
You will receive our seminar materials, grade school and high school materials.
Step 4: Minister
After completing the three previous steps, all that's left is getting out there into your community!
Get Started Today
Have a leader of your church talk to us to learn more.