Church Bible Schools
Transform your church into a Bible school
Why?
Lack of access to a seminary should never prevent one from advancing their ability to minister to the next level.
We can help transform your local church into a local Bible school by providing you with a seminary-level curriculum.
We Teach
If you wish to start being involved in ministry we suggest you start off by earning your Certificate in Christian Ministries. This gives you a powerful foundation on which to build your involvement in ministry.
We Train
For continuing education of elders, deacons, youth ministers, men and women lay leaders, we suggest earning your Certificate in Theological Studies. These courses give you a deeper understanding specifically of God's Word.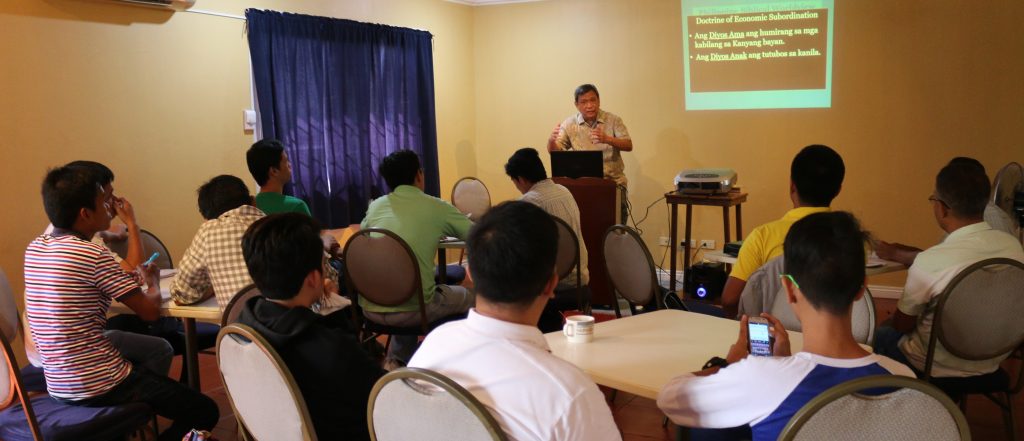 We Equip
For further enhancement of biblical knowledge and its application, we suggest existing pastors, elders and committed learners further their education by earning their Certificate in Biblical Studies and Certificate in Christian Worldview.
Contact Us
If your church is interested, contact us here.